Under a shop concept "Unique Design," we develop the hair design focused on fashion. Our concept for space is characterized by adding flavor to constantly-repeated daily life, not by setting extraordinary life.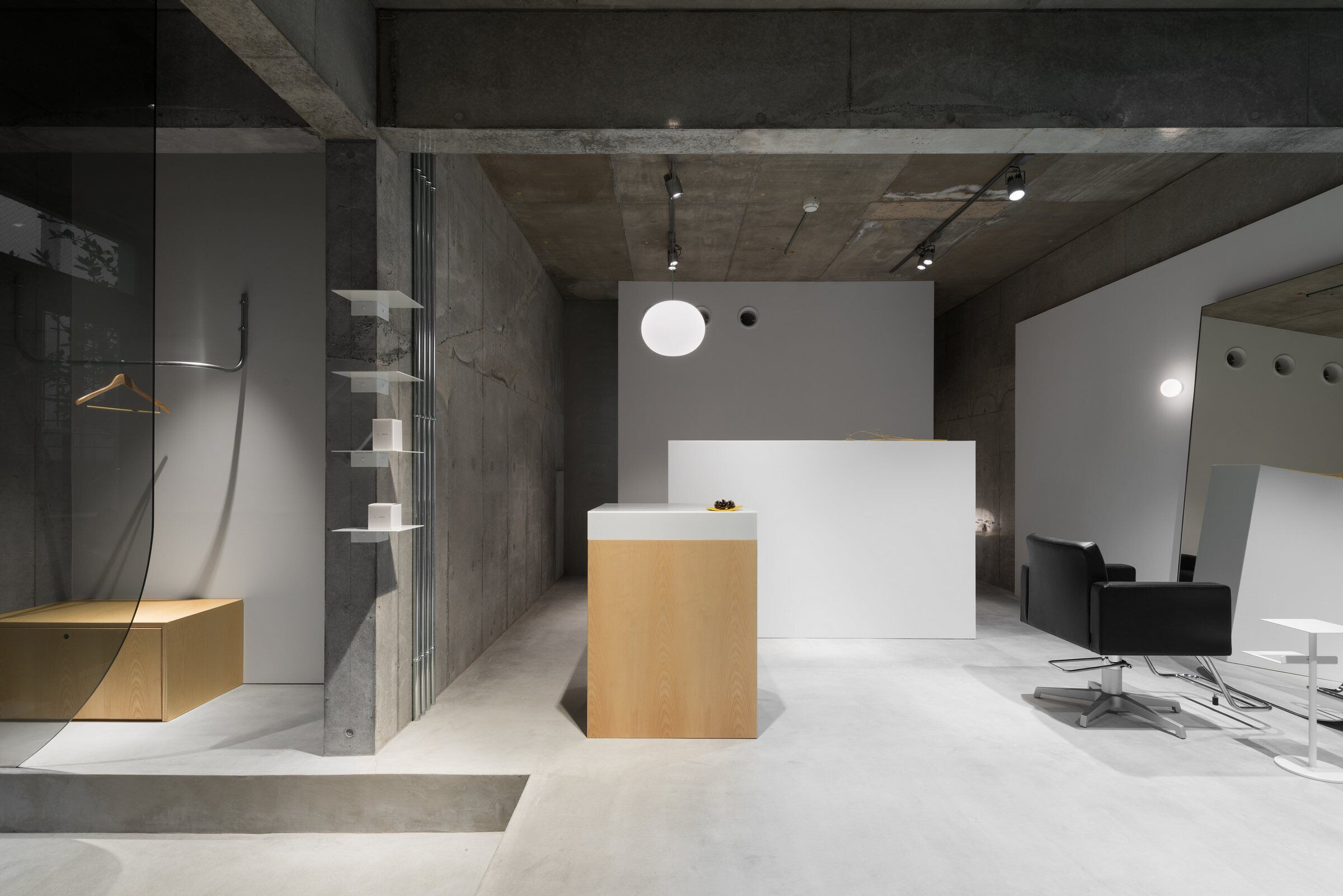 We build an open and avant-garde atmosphere studded with the detail featuring flower petal as motif.
Moreover, we aim to unify space device's role with visual role; not only do we consider VI as a part of space but we also transmit from object detail to paper detail.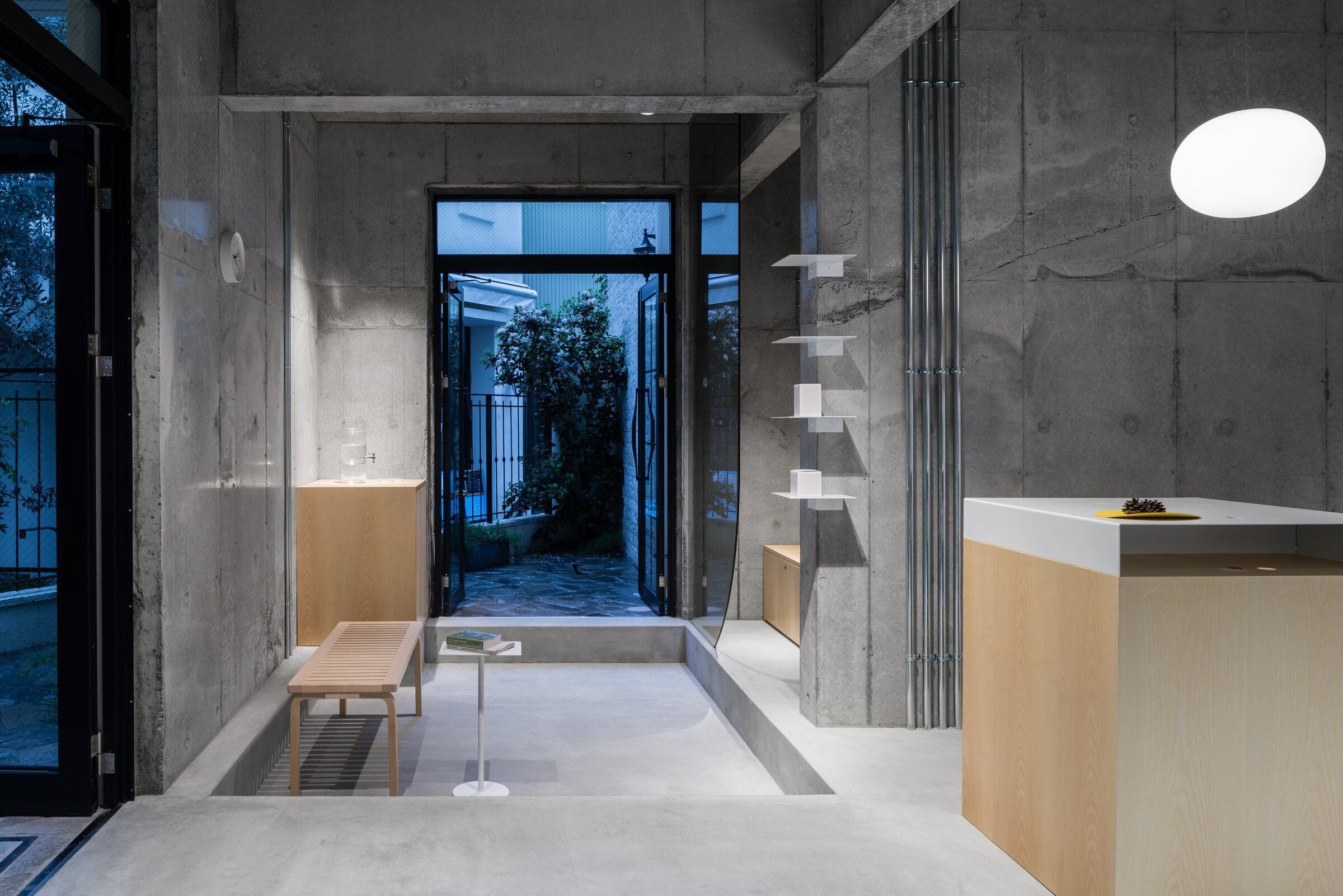 For the logotype design that is the core of a shop, this is one of the elements that originated the name F.
Salvador Dali who was born in Figueres, Spain was a painter and surrealist; we interpreted his surrealism as possibility of space and designed it in Italic letter reversed as reflected in a mirror.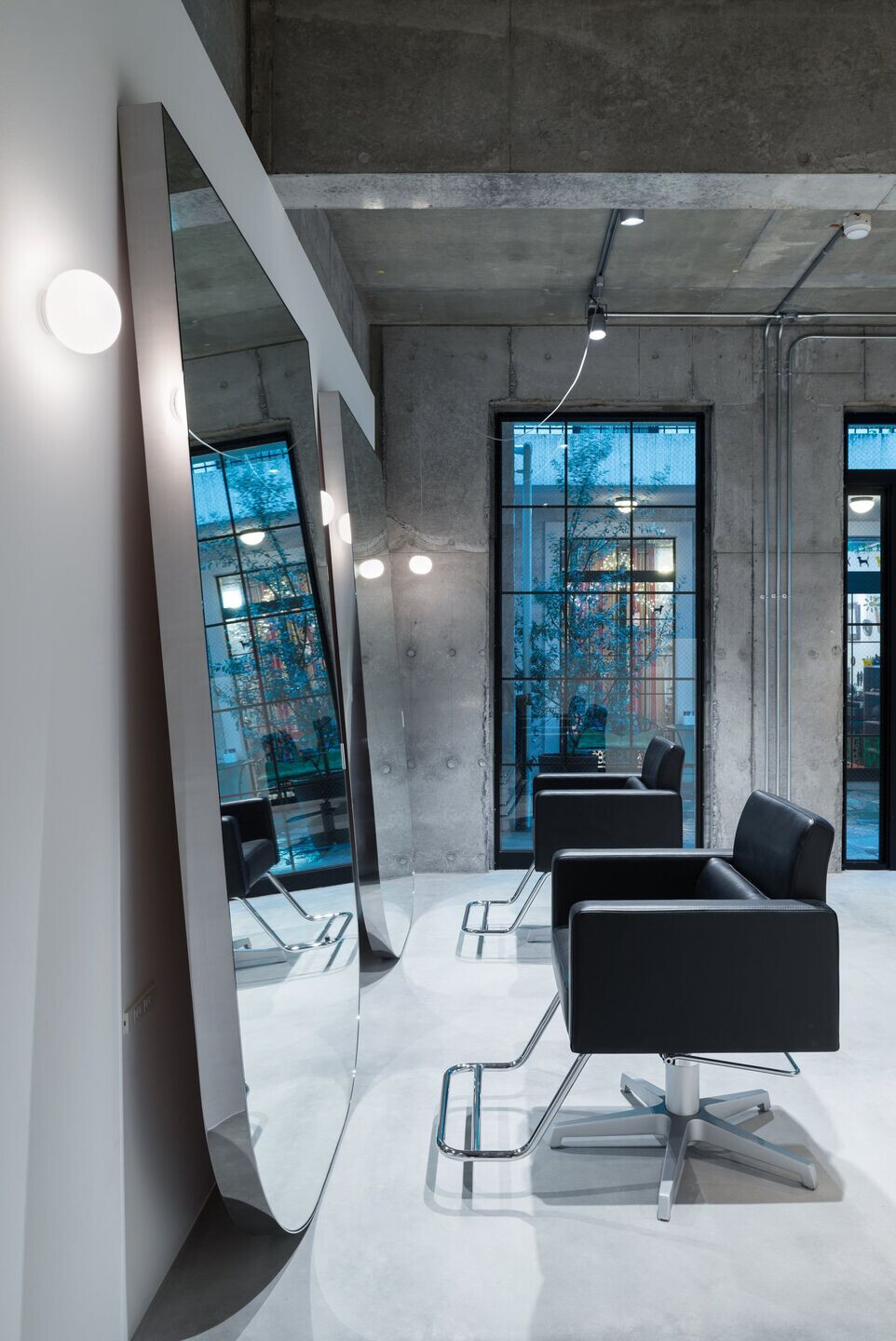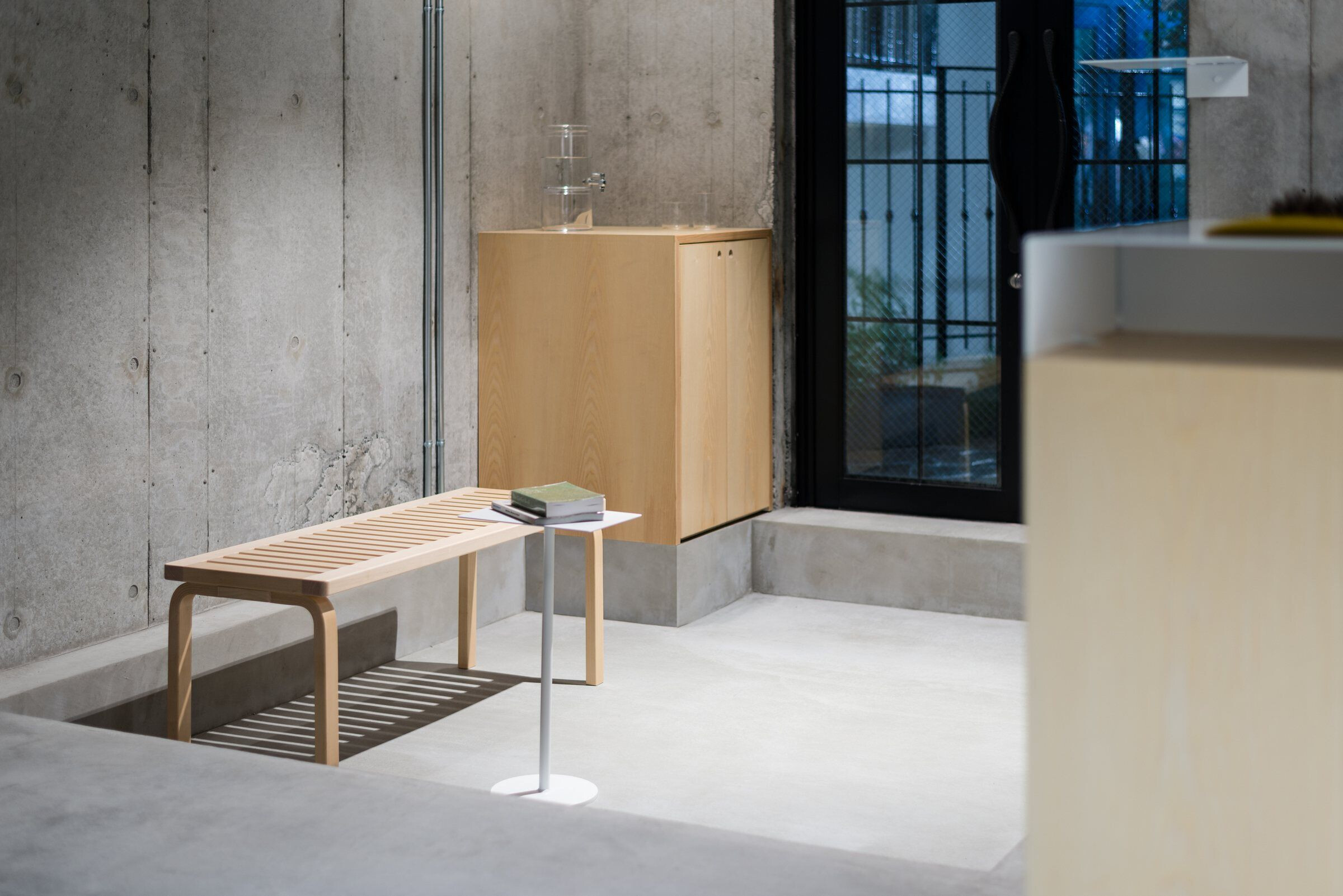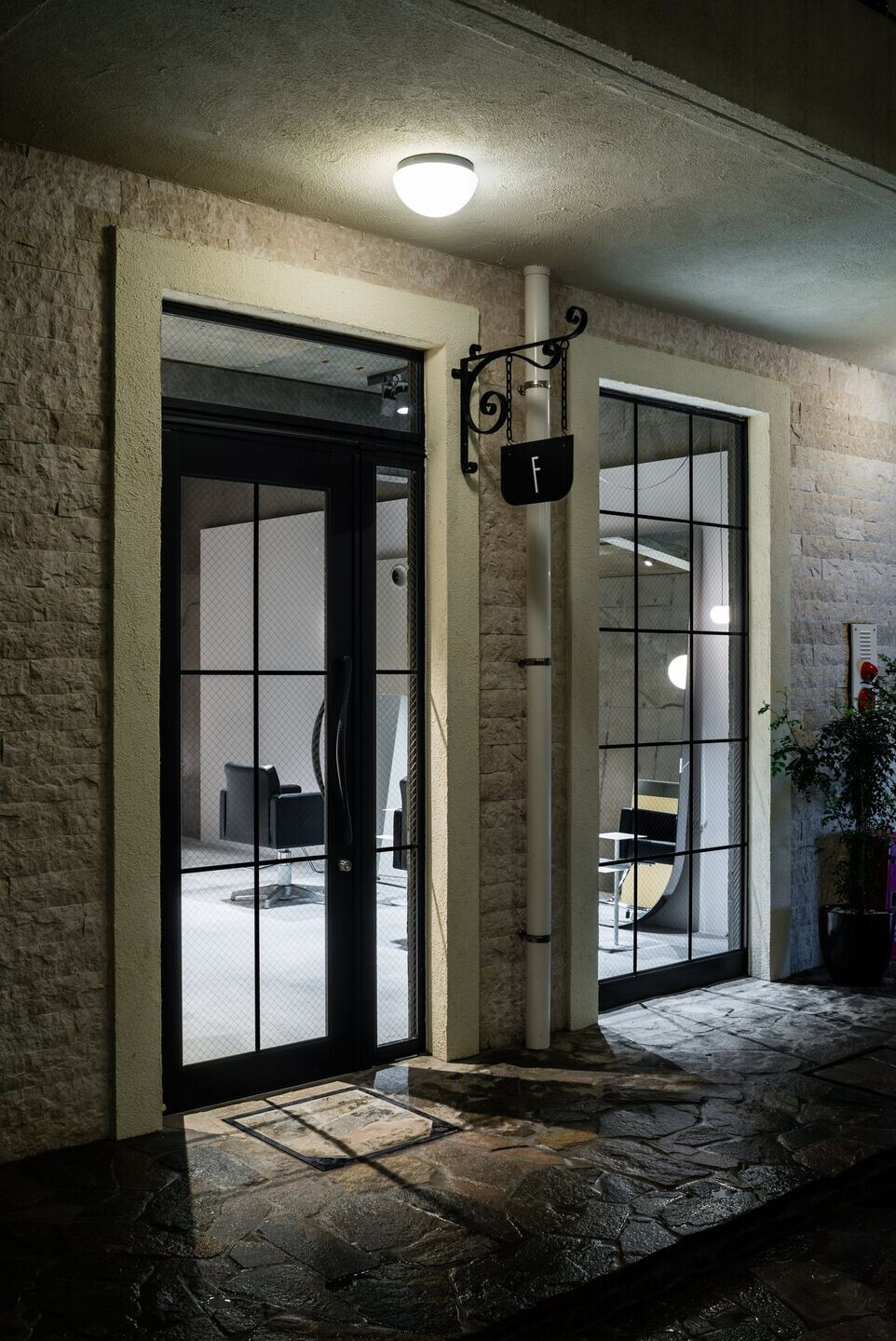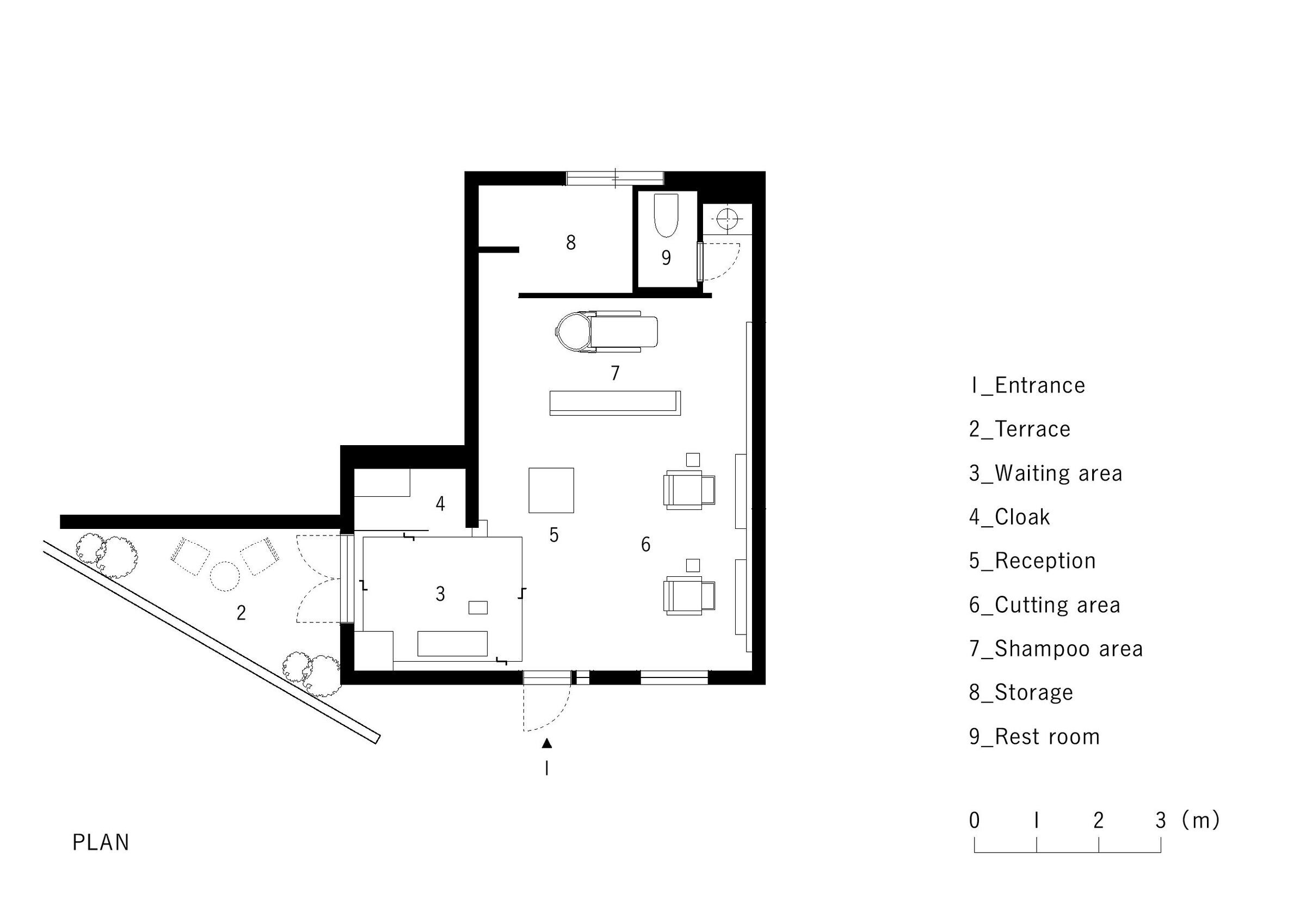 Material Used :
1. Artek: BENCH / 153A
2. FLOS: Glo-Ball Basic1
3. FLOS: Glo-Ball S1
4. FLOS: Mini Glo-Ball S
5. FLOS: Mini Glo-Ball C/W