Westwood home is located in a privileged context of the city of Austin, Texas. In a wooded and natural setting, the project stems from the need to expand the house and add a bedroom and a private multifunctional space. This need for growth evolved by enhancing the advantages that the original house offered in a rapidly changing residential environment. This reading of the site helped to make decisions that guided the design towards a thorough renovation, creating an authentic project, congruent with its time and environment.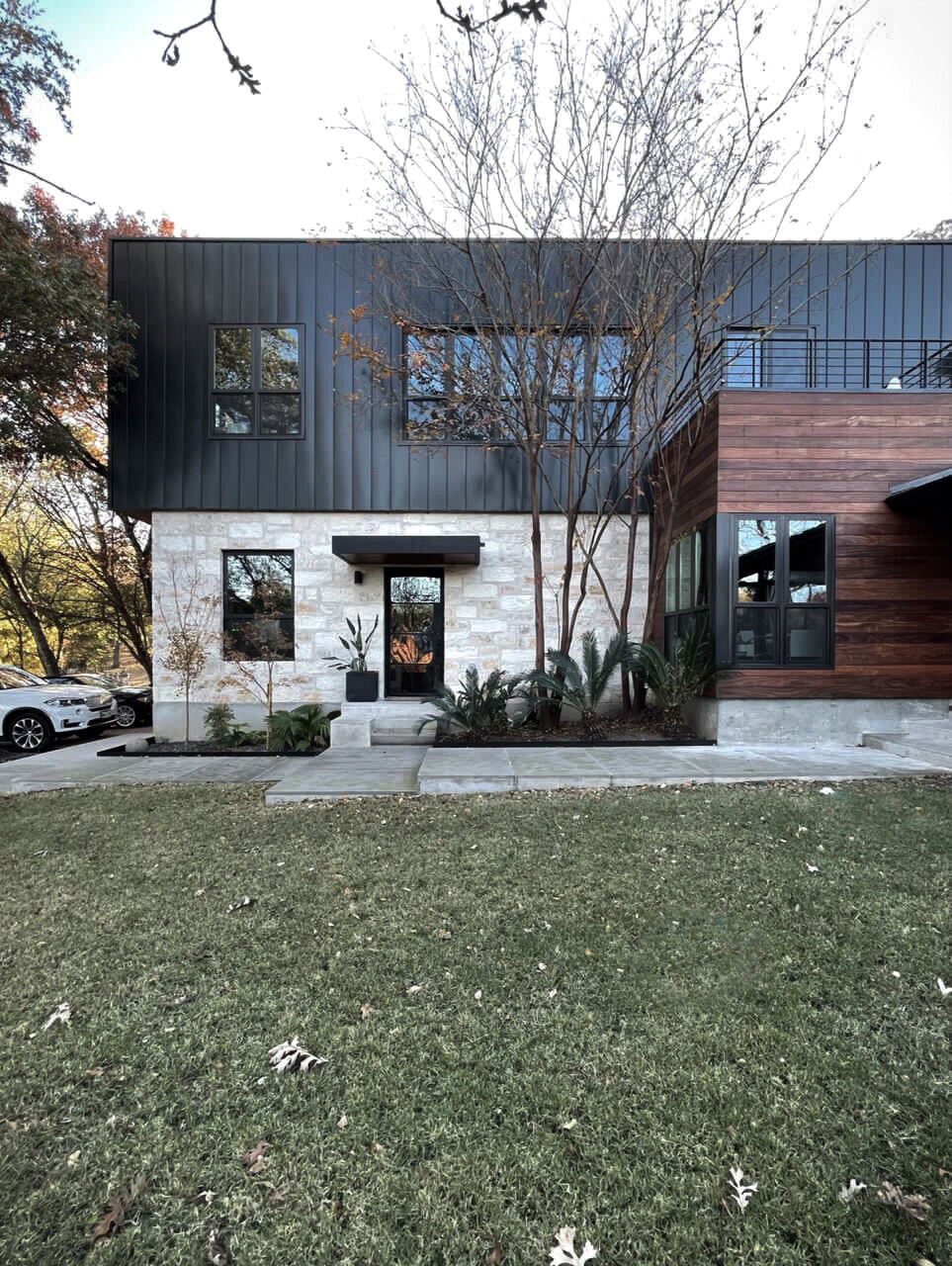 We used local materials, which contrasted and at the same time gave the house a unique factor. A play of wood, stone and steel make up the volumetry of the space. Creating a unique project, which stands out among the typical houses in the area.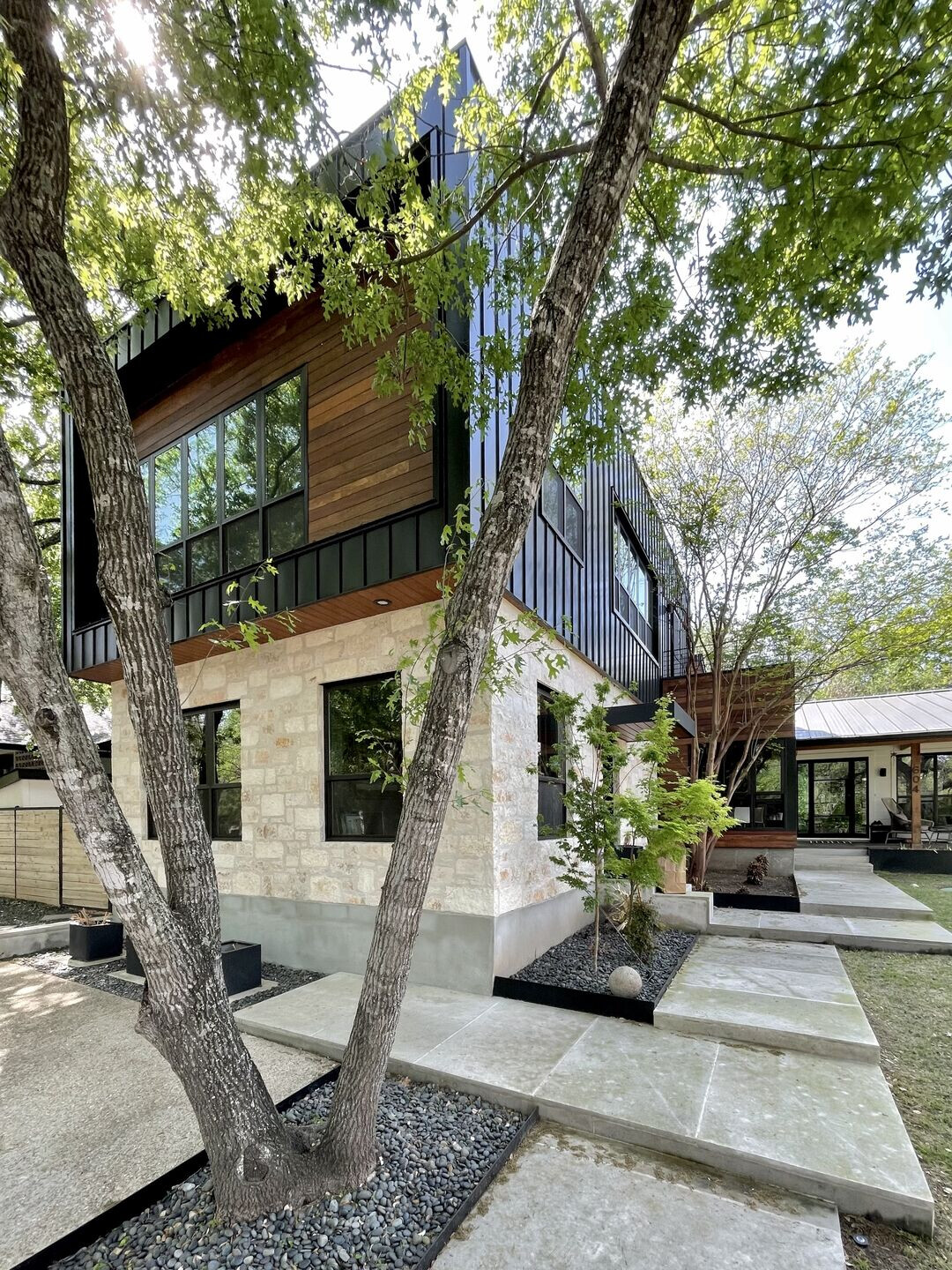 The project has two floors. On the first floor, a large part of the project is developed where the common area is located, consisting of living room, dining room and kitchen, which open onto two terraces, one facing the front yard of the house and the other to a backyard. This floor also has two bedrooms, a study and a family room. All the interior spaces interact with the exterior space, making nature part of the project. Upstairs are two bedrooms, connected by a bathroom and a private playroom.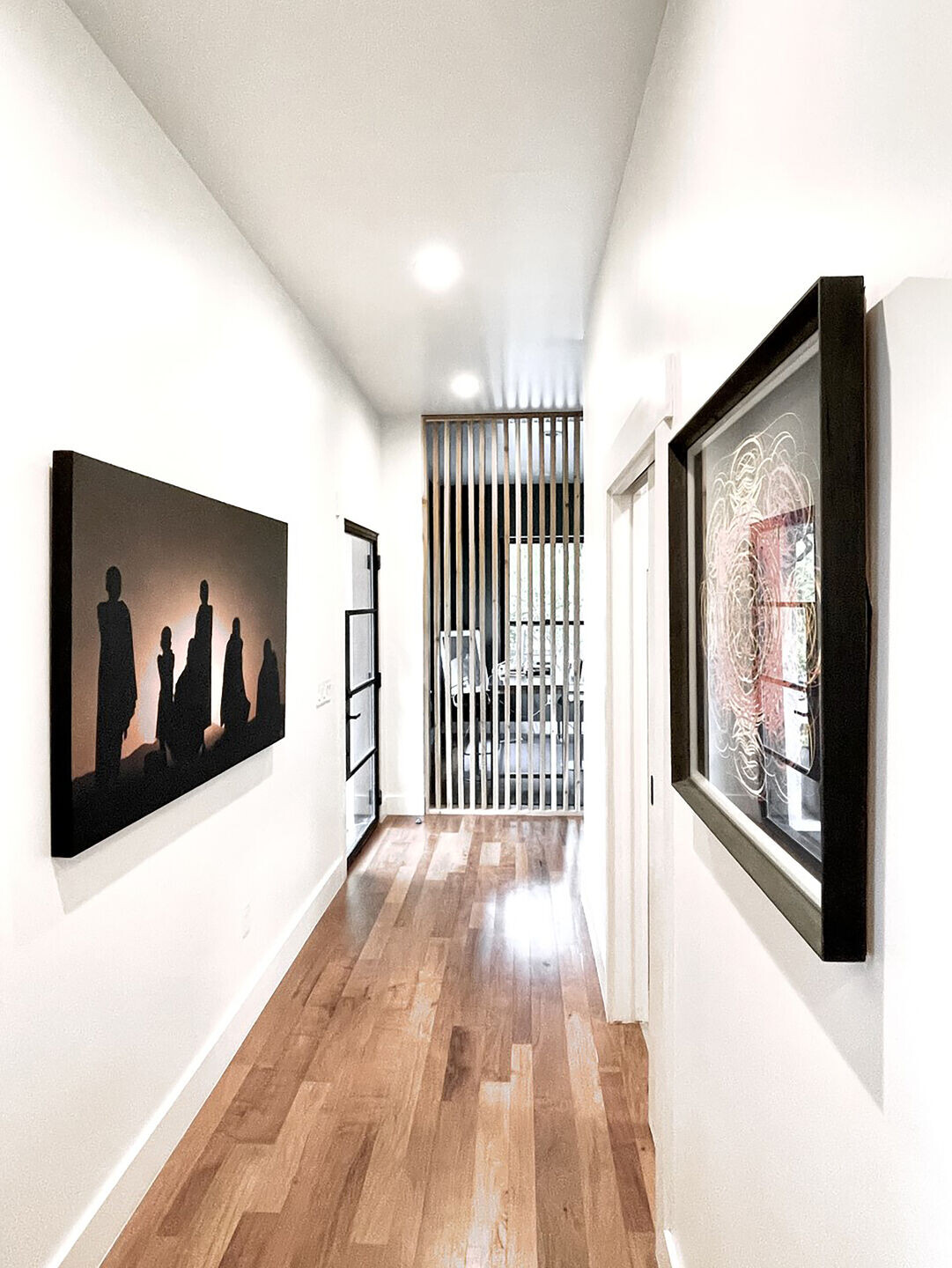 The intervention functionally solves the needs of the family's daily life while proposing a current architecture, with modern lines and comfortable and functional environments. The careful selection of materials, shapes and geometry speak of a unique project, deeply conscious and proactive in its architecture.