Award-wining interior design firm, Private Label International, was selected by Revel Communities, a division of The Wolff Company, to design the company's new independent living community in Scottsdale, AZ.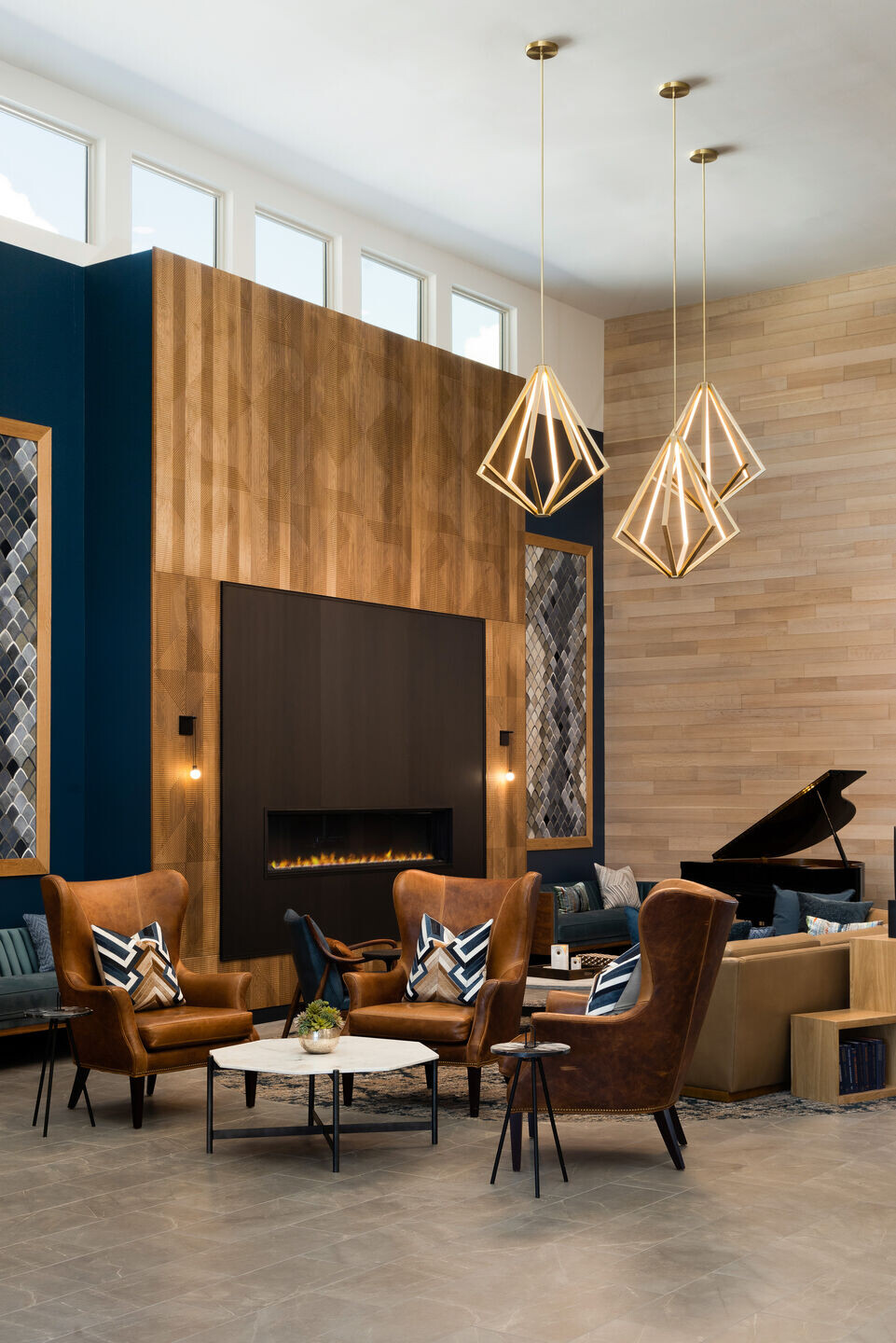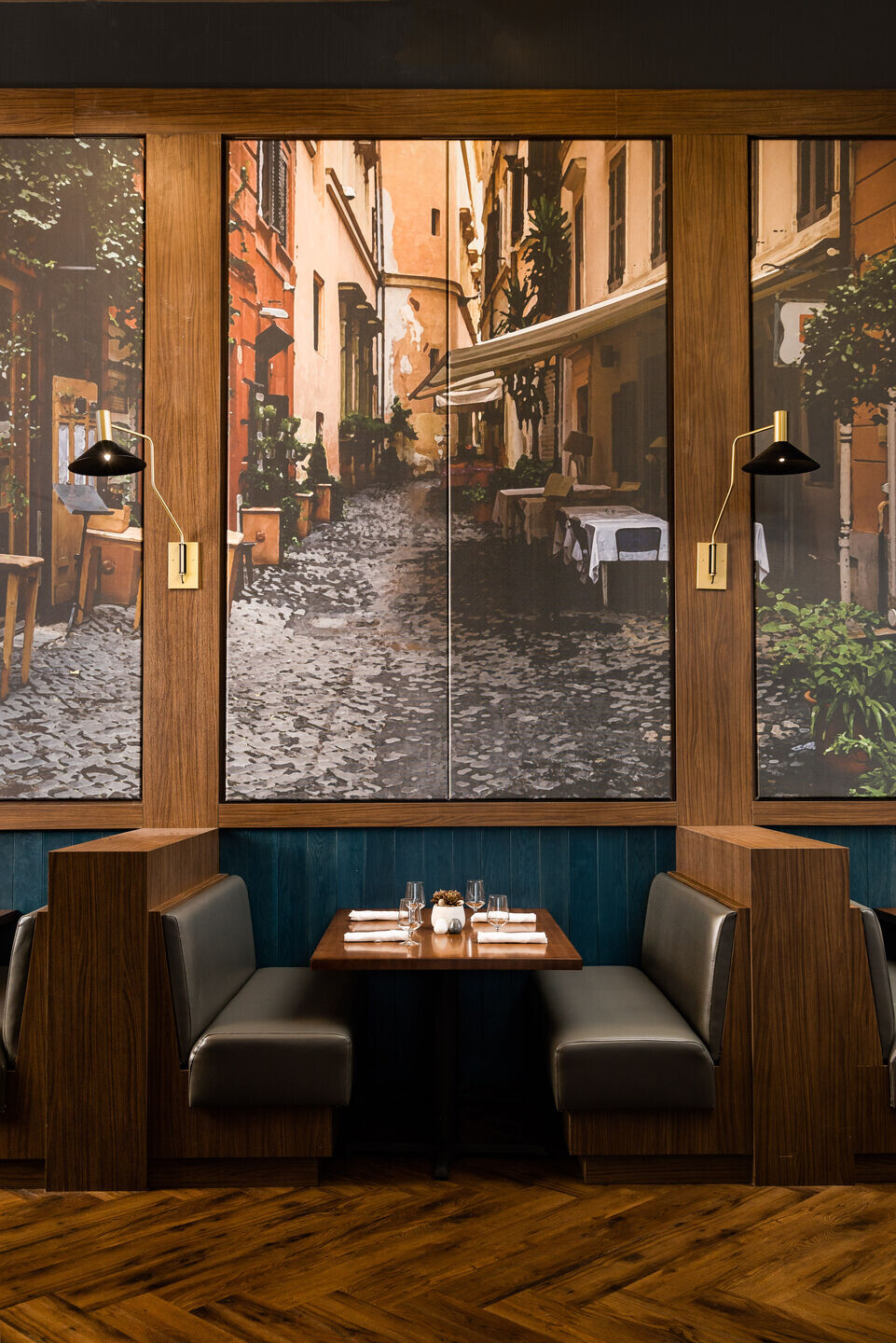 Revel Legacy, located in North Scottsdale at Legacy Blvd. and Pima Rd., offers a 170,605-square foot property with 171 apartment homes. The property is part of Revel Communities, a collection of senior living communities that focus on independence, connection and wellness. Each property is built from the ground up featuring tailored lifestyles to fit each resident within a high-end amenity offering.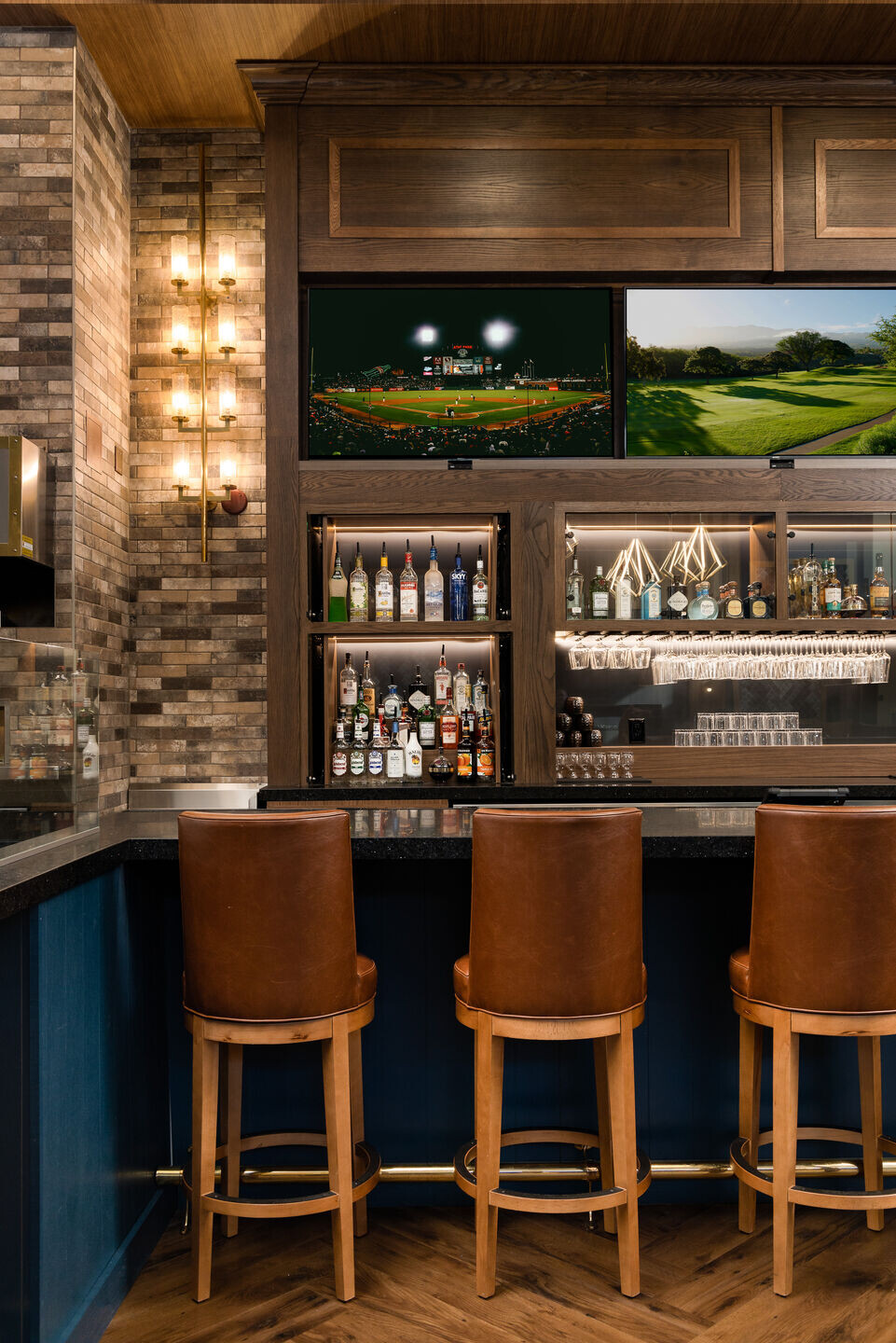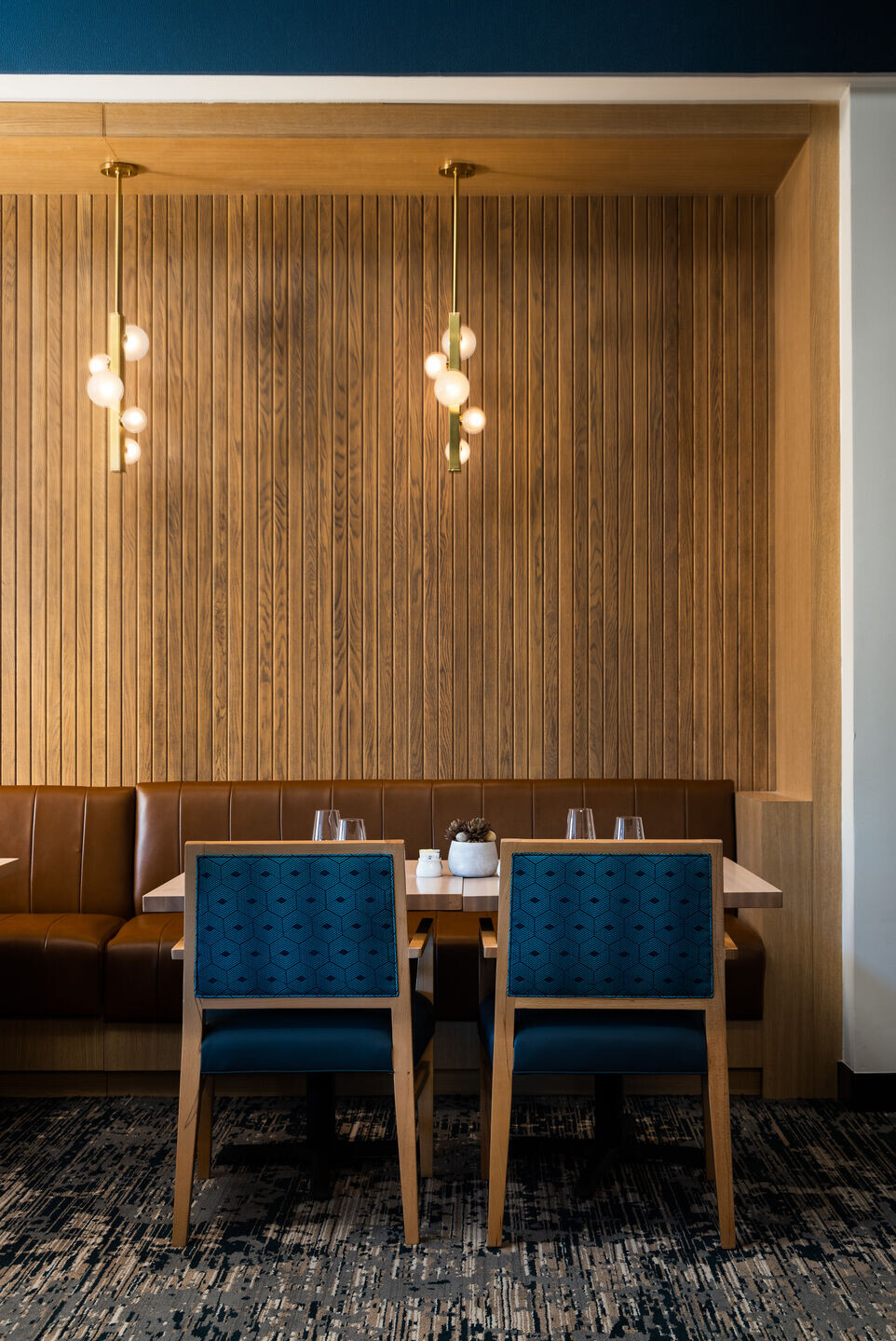 In this spirit, the community was designed as a timeless, resort style experience that features a farm-to-table restaurant and bar, which brings guests, residents and neighbors together for signature cocktails, food, entertainment and more. Additional amenities include a full-service salon, wellness and fitness center, game rooms, library, art studio, pool and outdoor living spaces. The goal of each amenity is to foster community and social activity in a safe and comfortable atmosphere to encourage life-long learning and growth. Patterns and colors were thoughtfully selected to aid in memory retention, wayfinding, comfort and sense of place. Another important element in the design is the connection to the local vernacular of Scottsdale.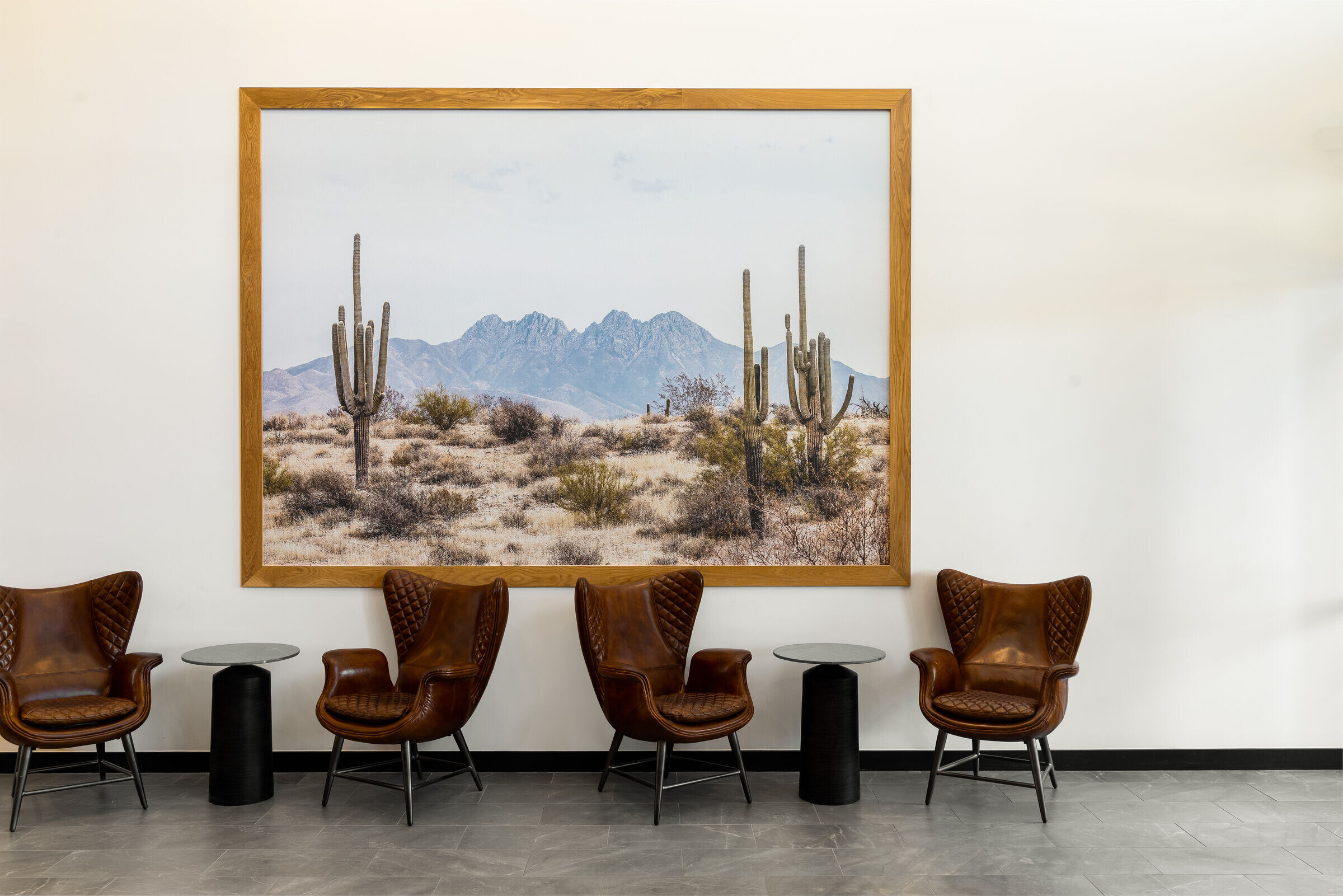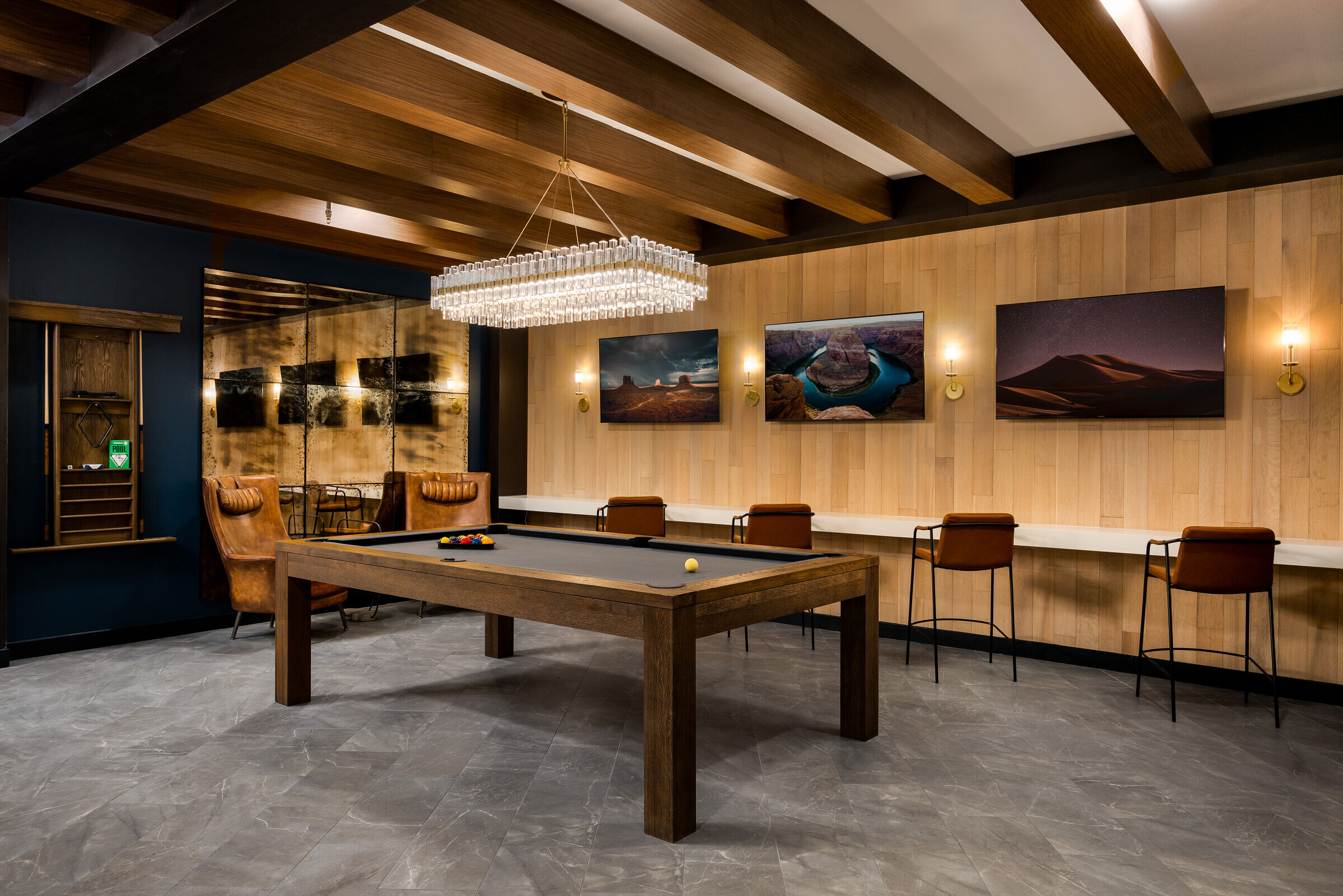 Revel Legacy, located in North Scottsdale, will embrace the spirit of the McDowell Mountain. Preserve with a sophisticated desert feel featuring woven and matte materials and handmade art. Additionally, special attention was spent on the indoor/outdoor connection throughout the property as biophilic design has been shown to support cognitive function, physical health and psychological well-being.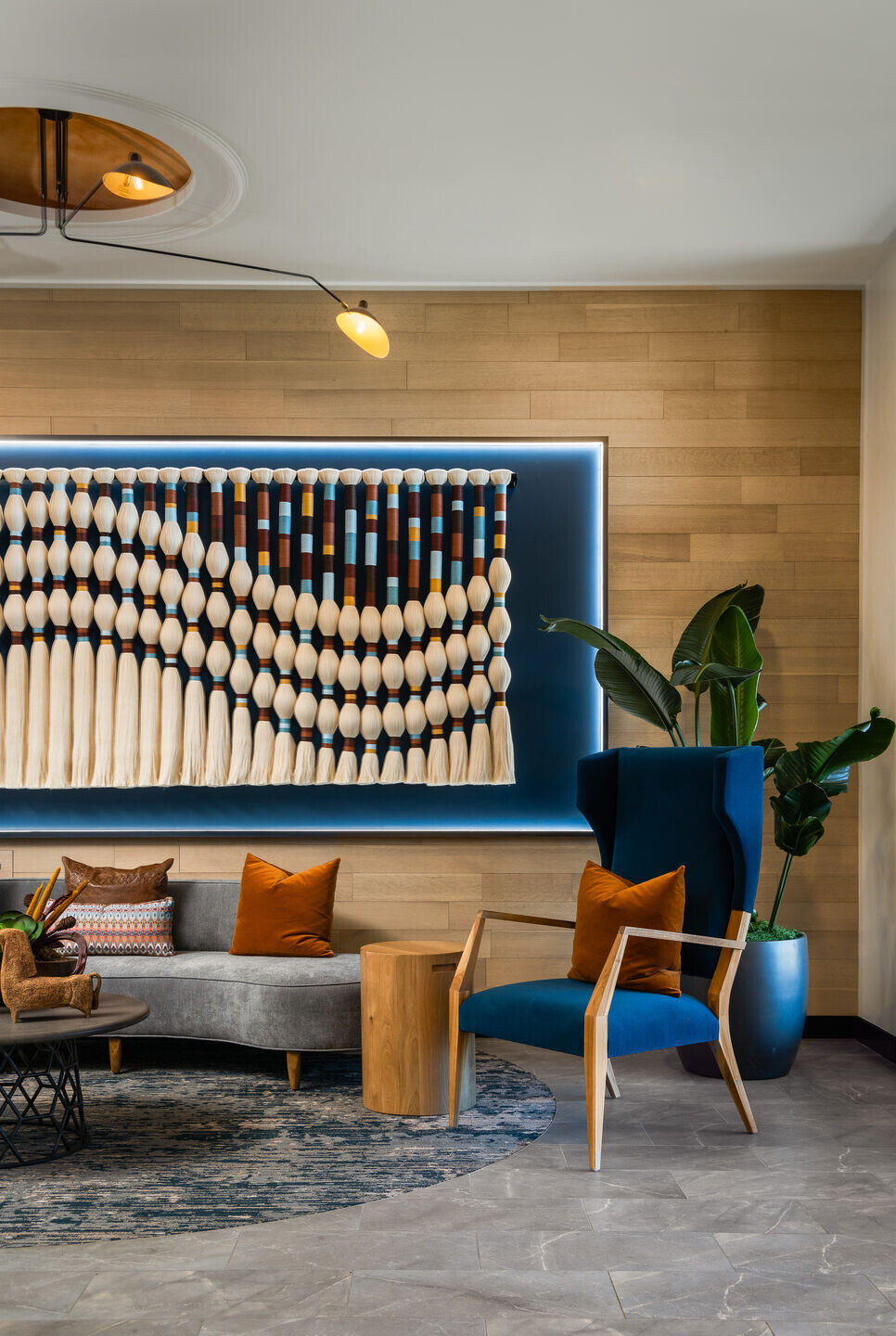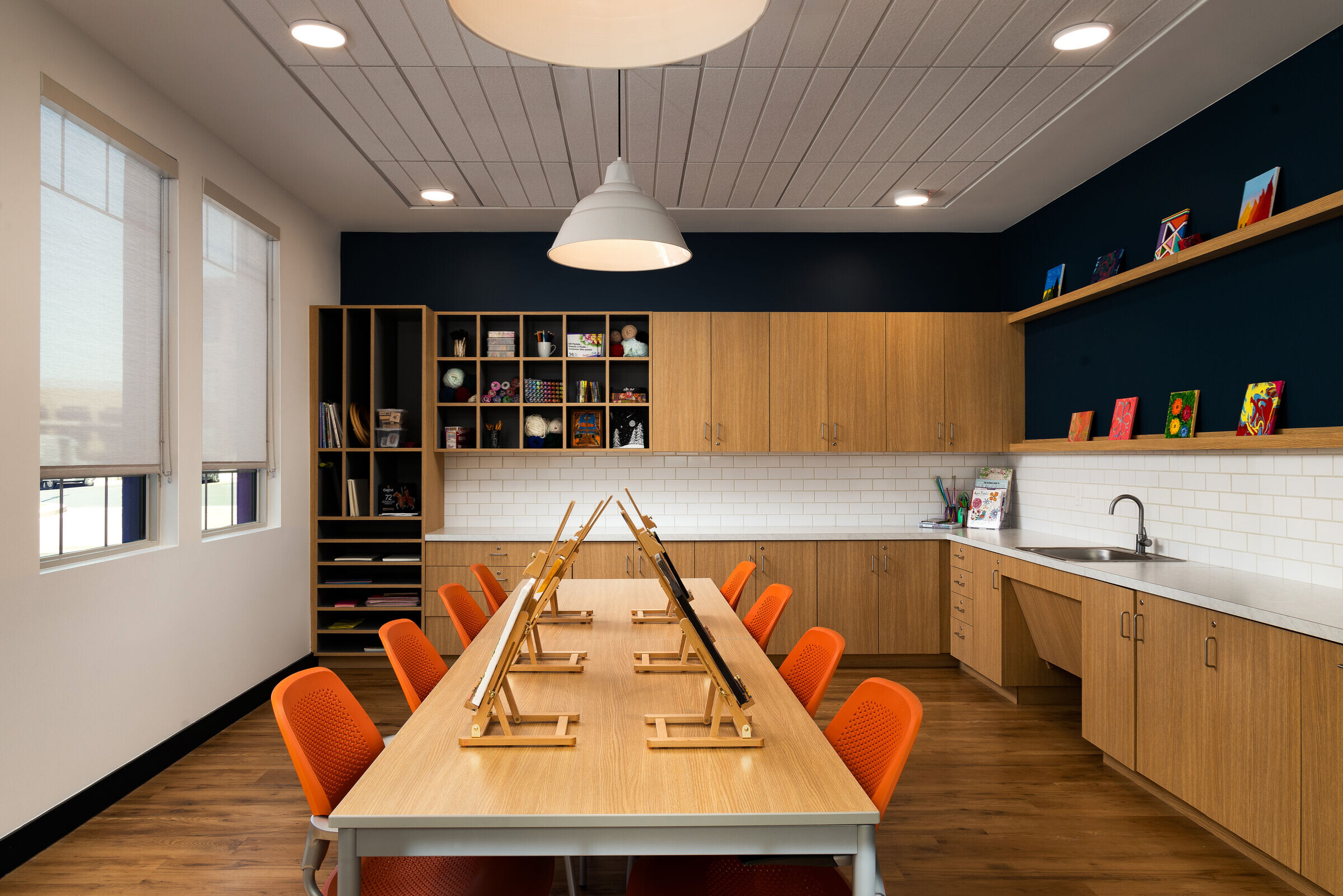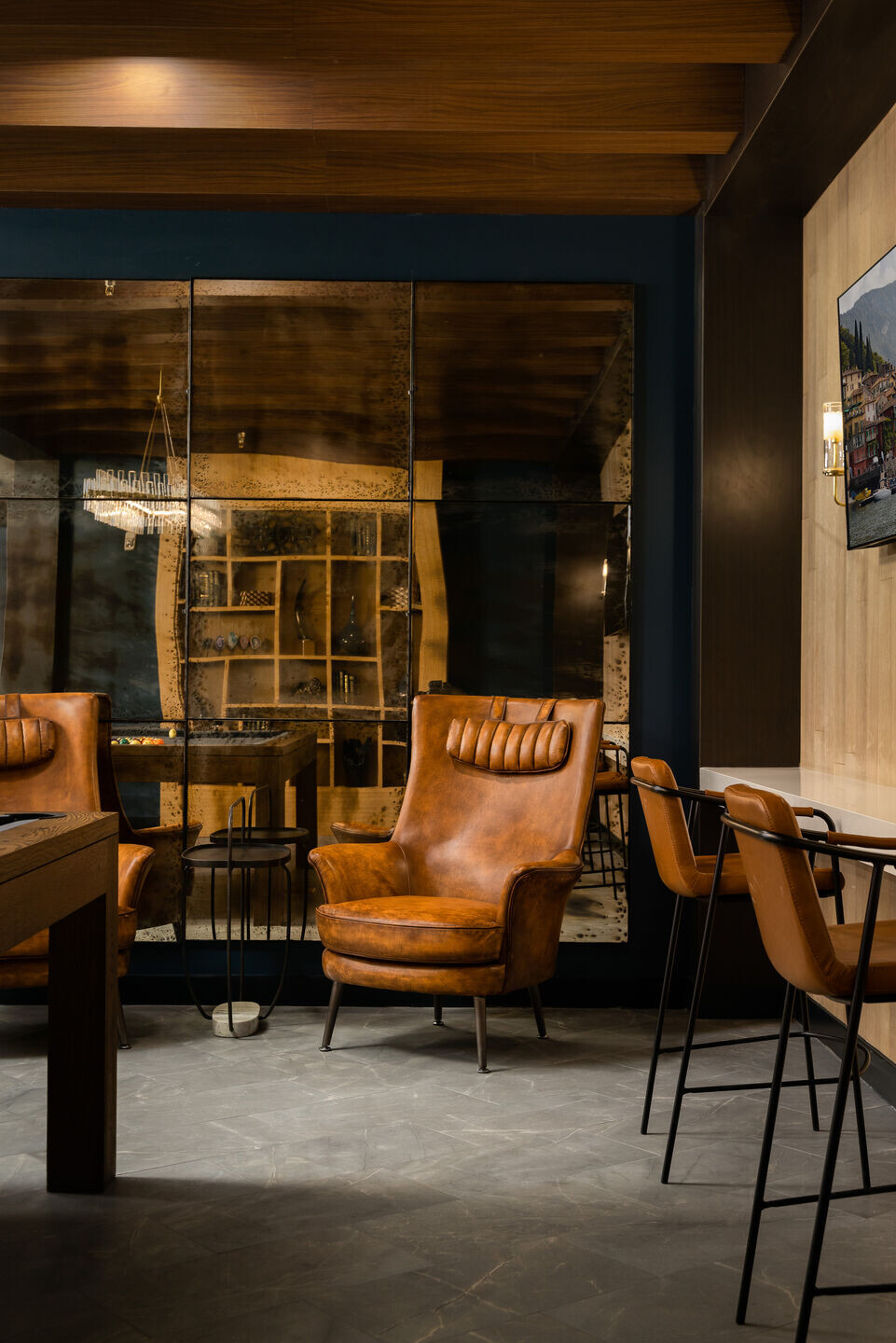 Team:
Interior Design: Private Label International
Developer: Revel Communities
Architect: Studio 15
Photographer: Kevin Brost