When the desire of a family is to live in an iconic and comfortable house, the design becomes Stone House.The use of this material, perennial and durable, confers that forceful character that every house should have and that transmits shelter and home.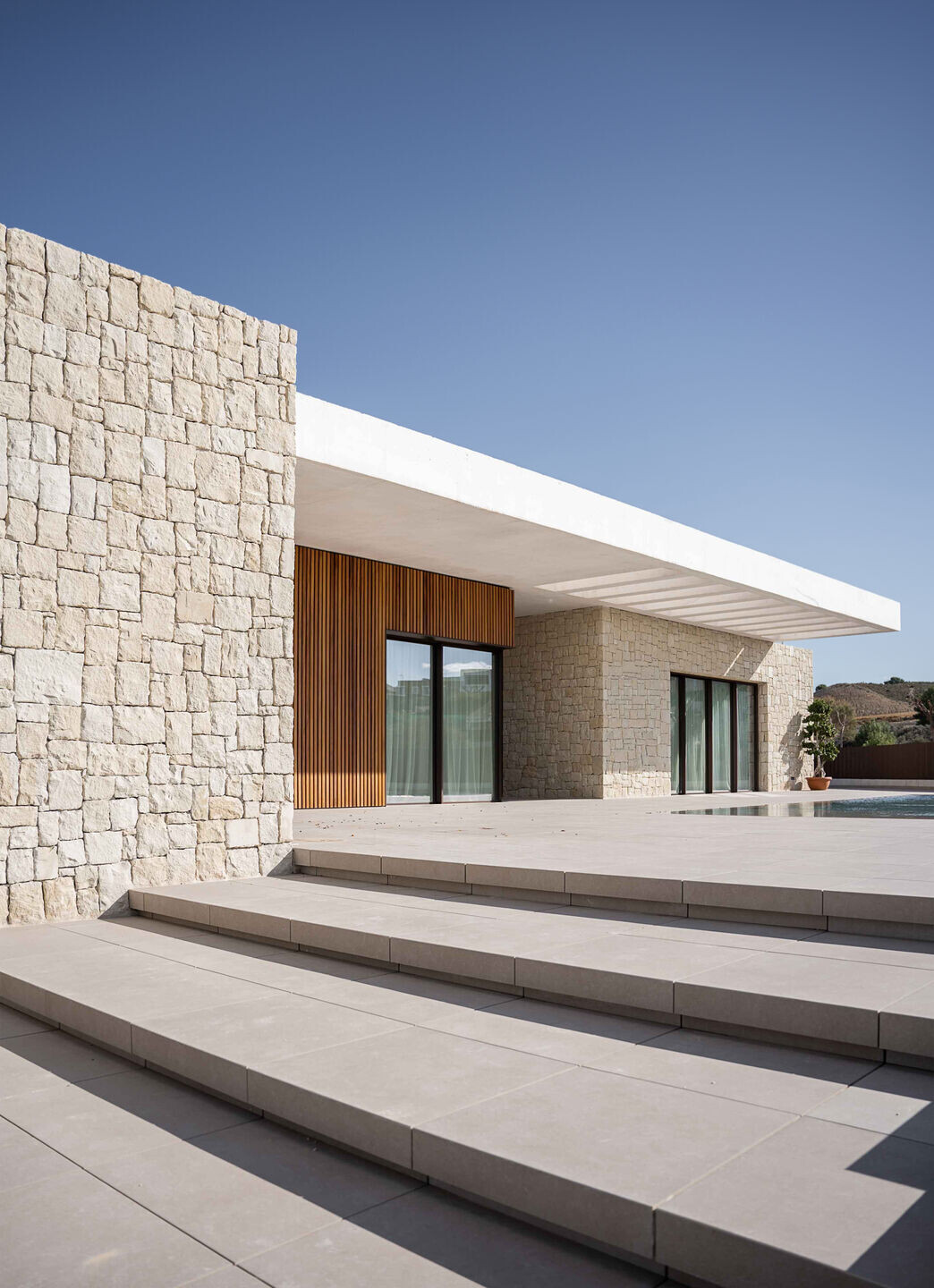 The play of wooden volumes and the white concrete covering enriches and reduces the roughness of the limestone, generating more delicate spaces that protect.The Stone House is established as a piece that combines design and technique in equal parts, and allows the generation of a timeless architectural ensemble that emphasizes its Mediterranean character.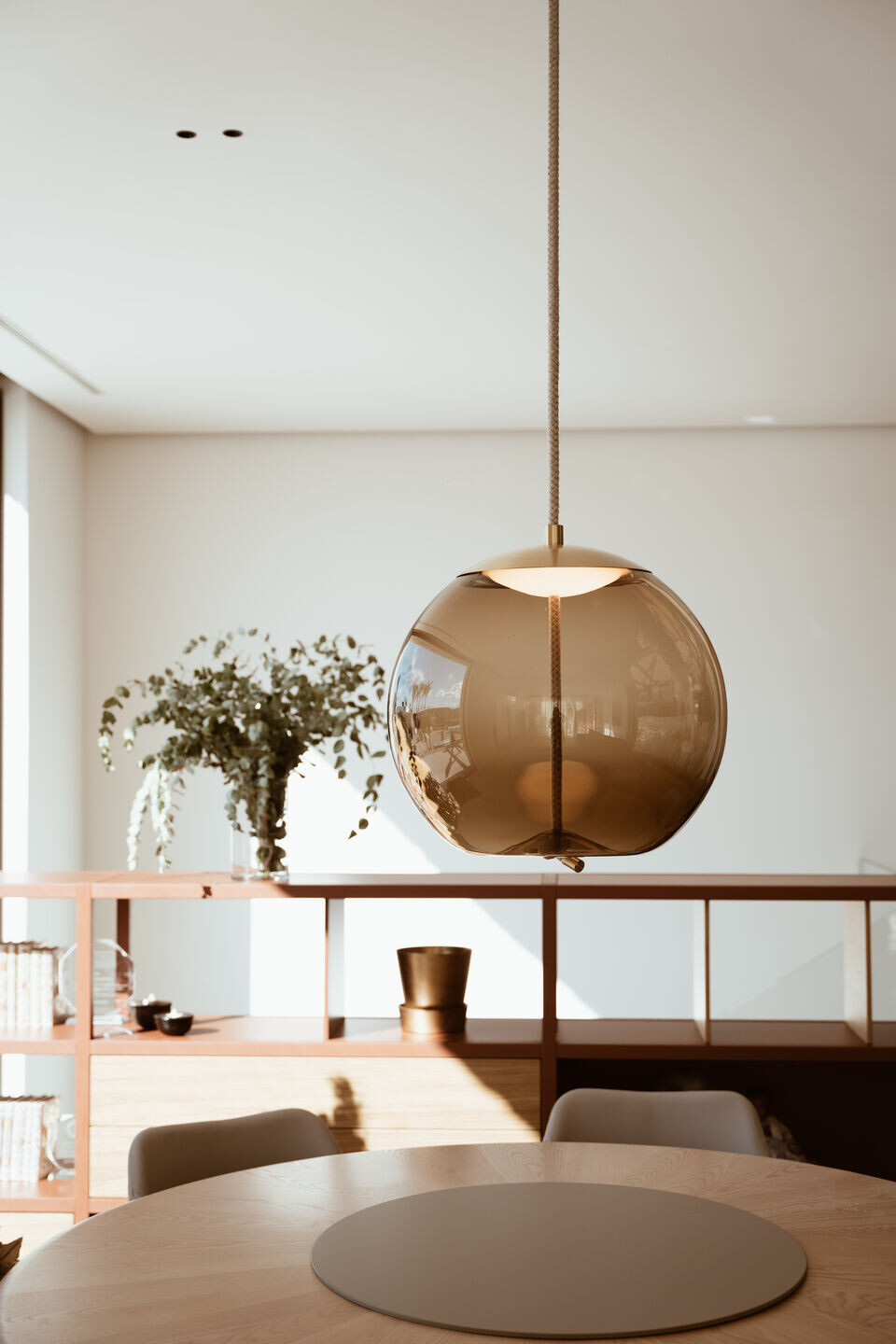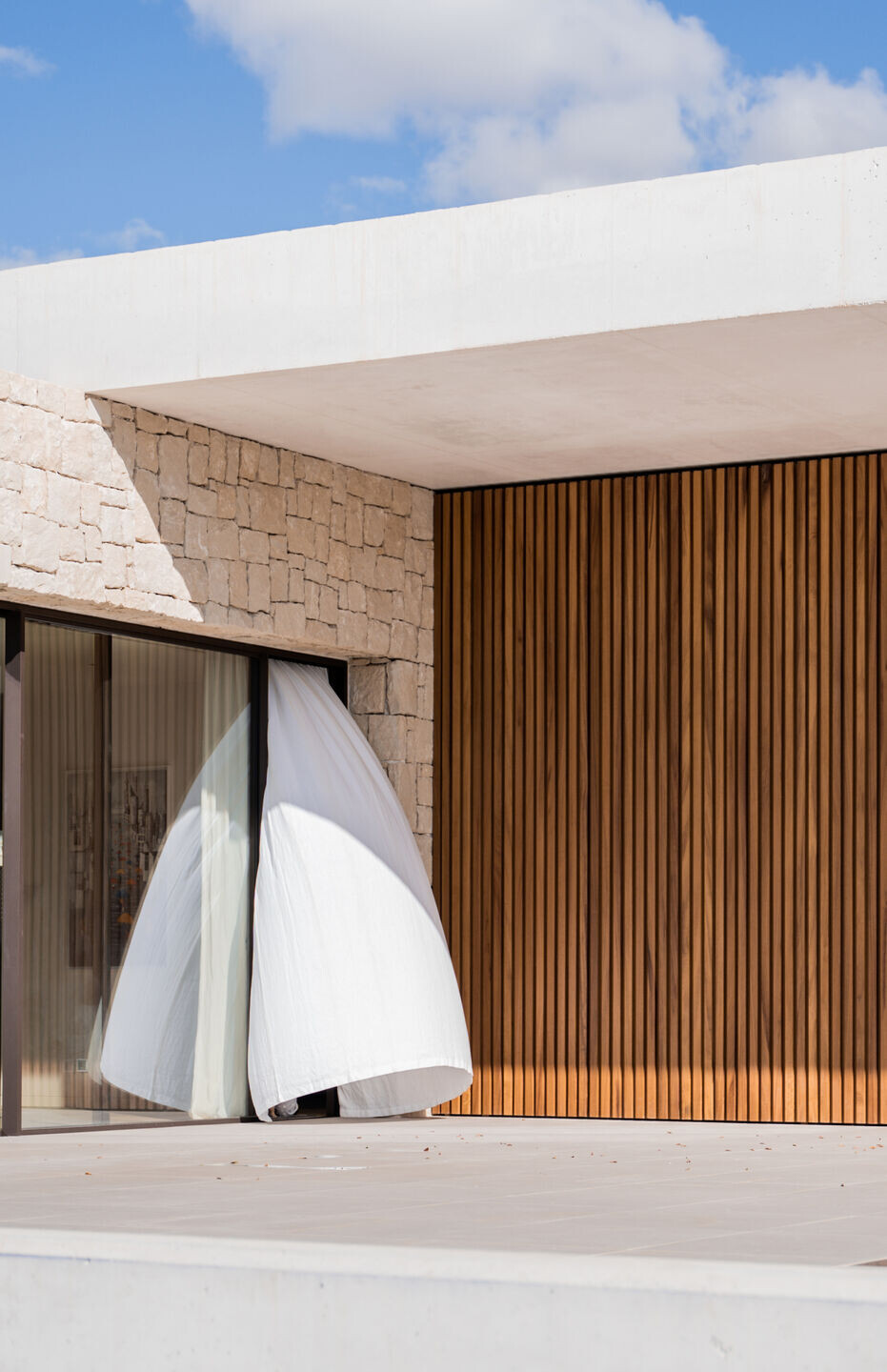 Without a doubt, a house that will last in time.